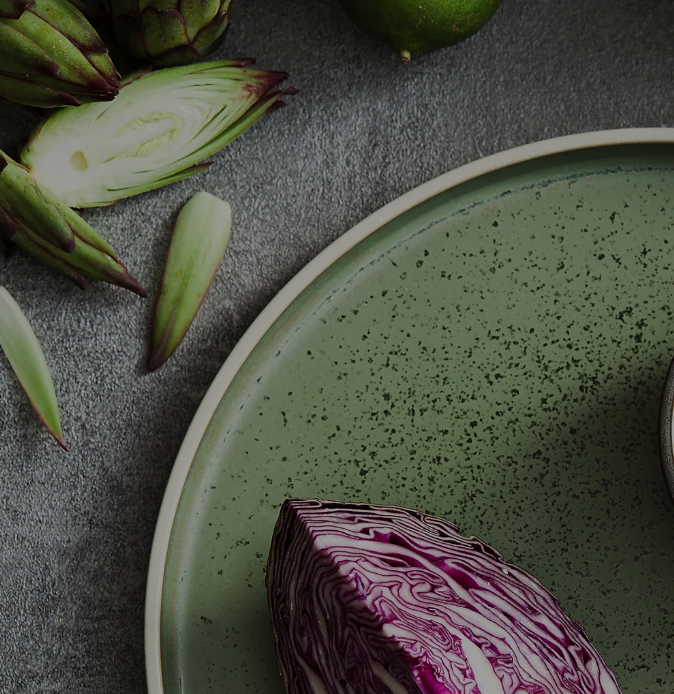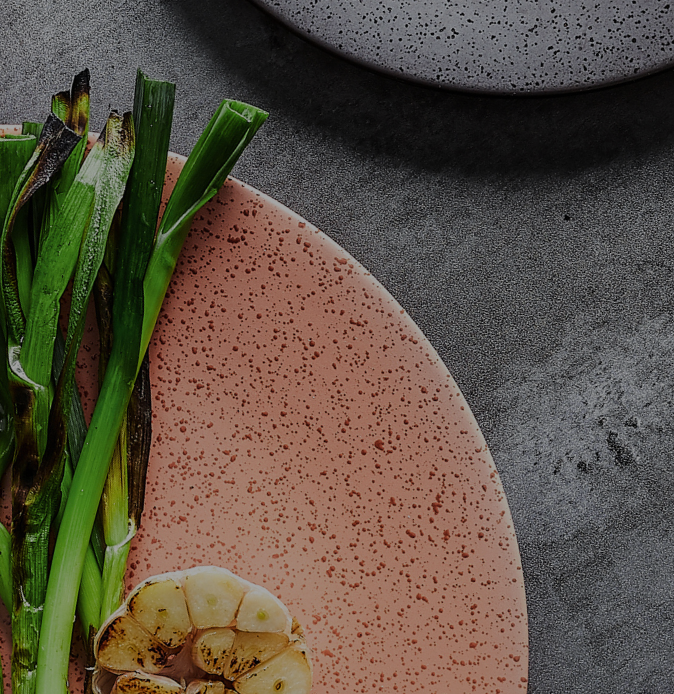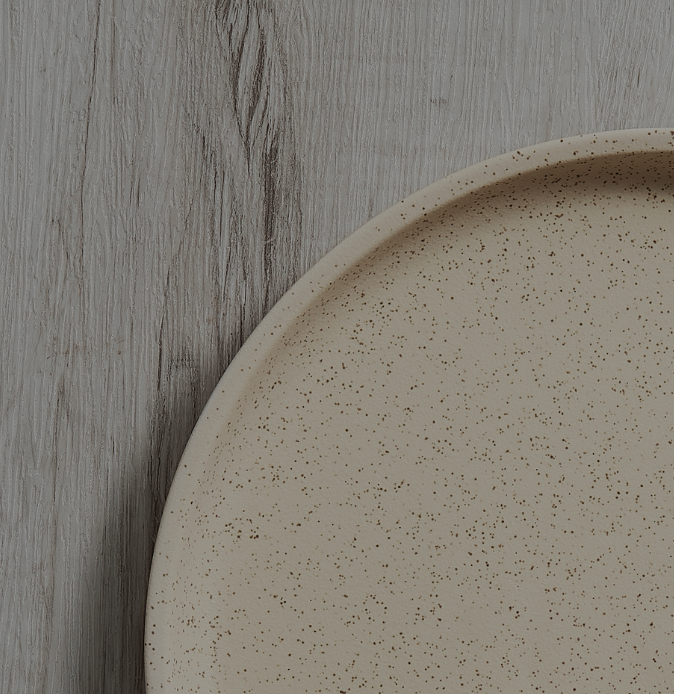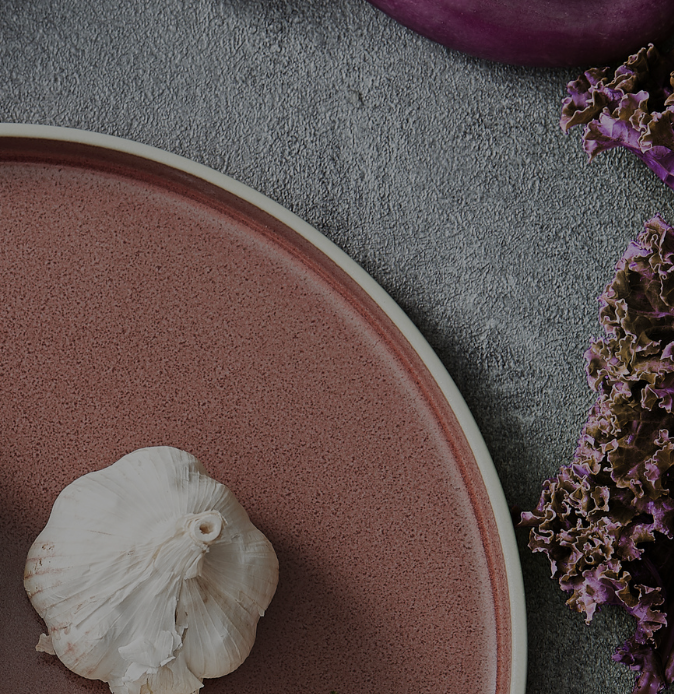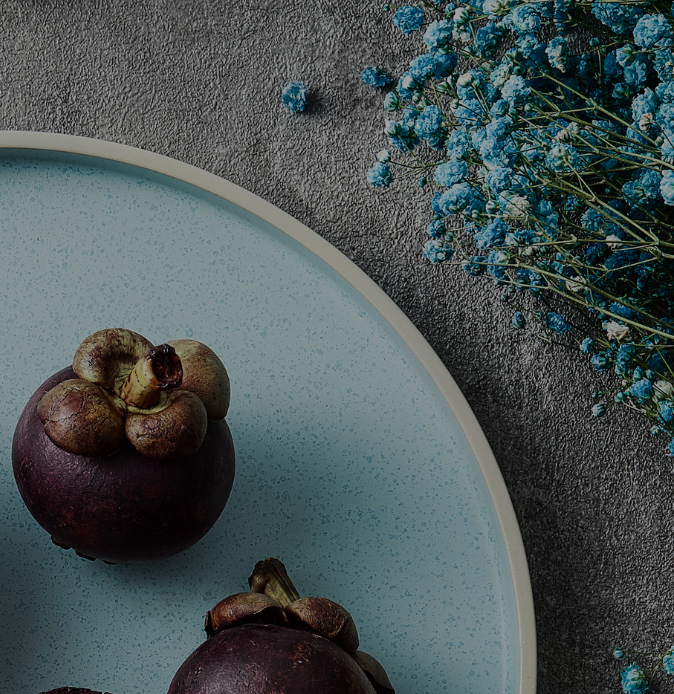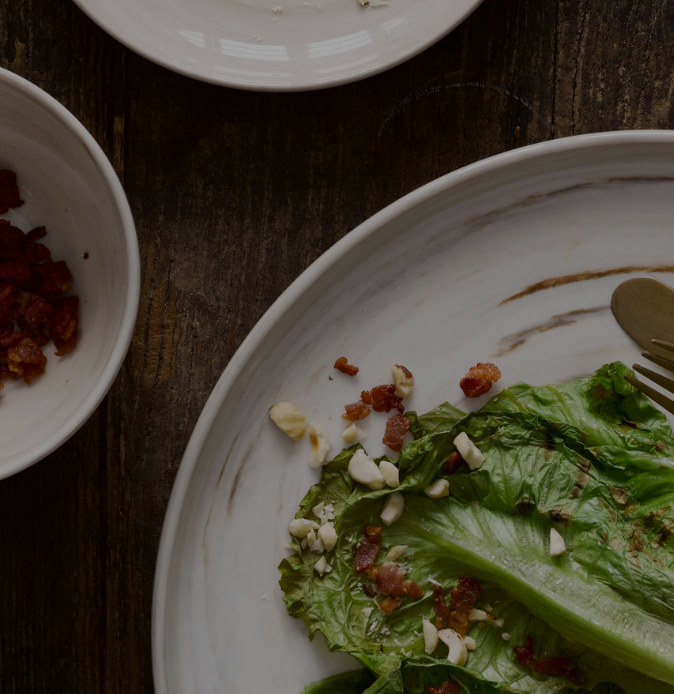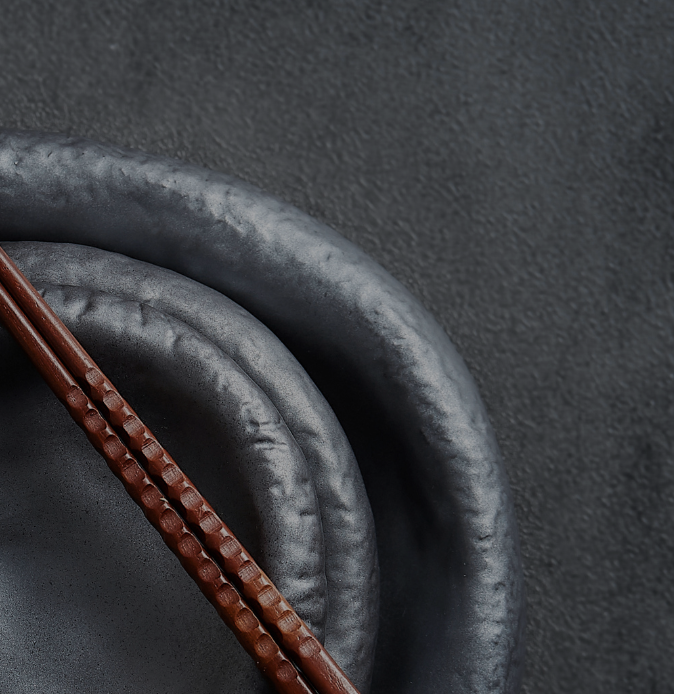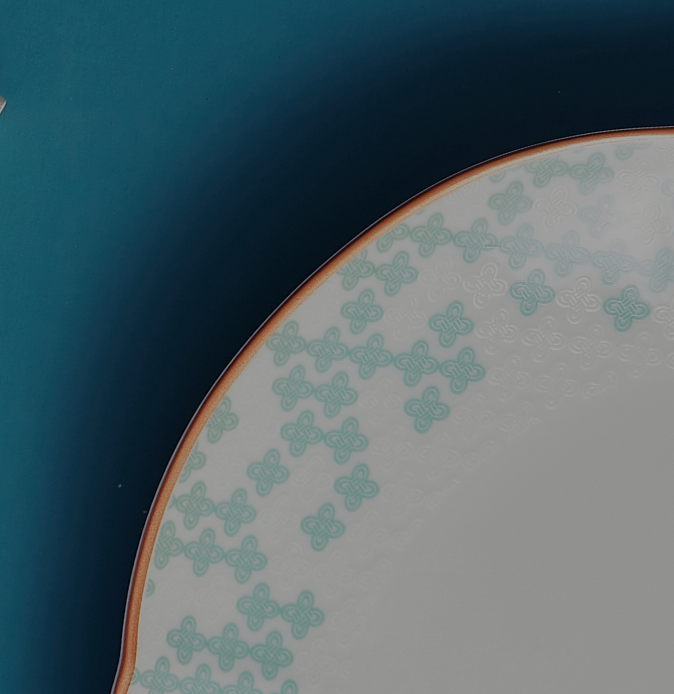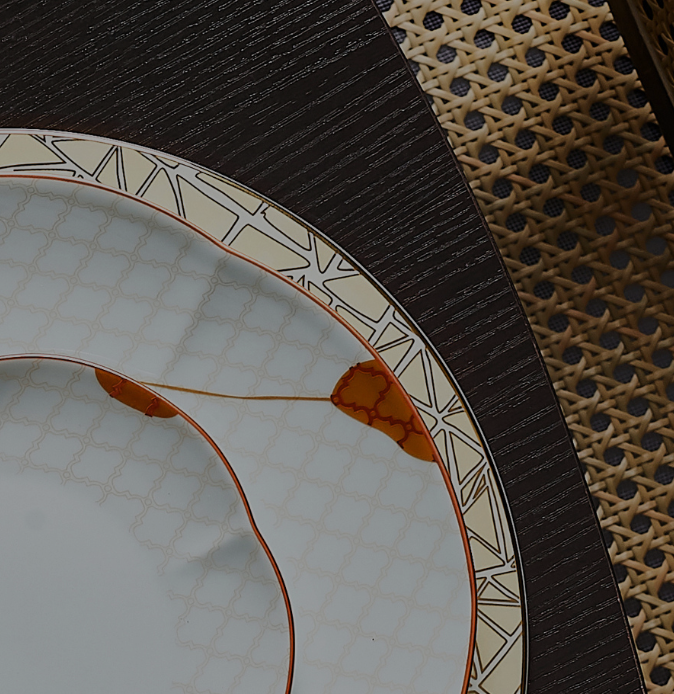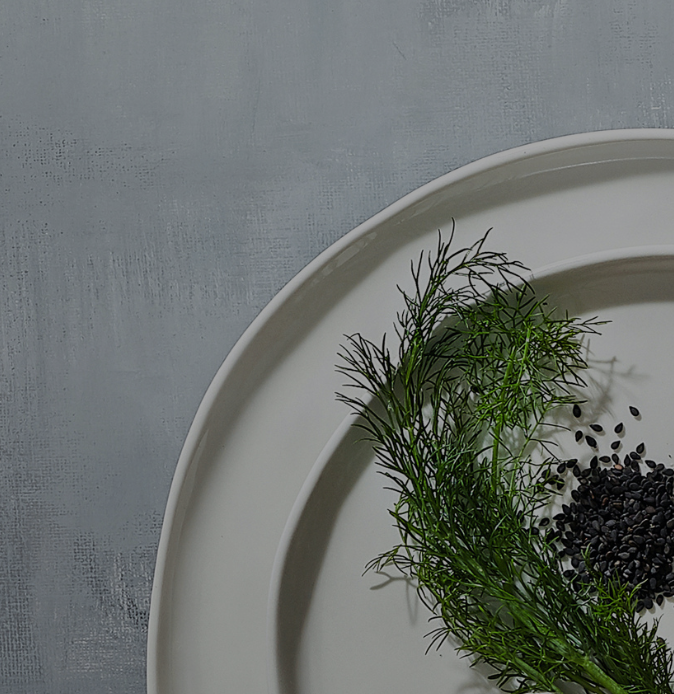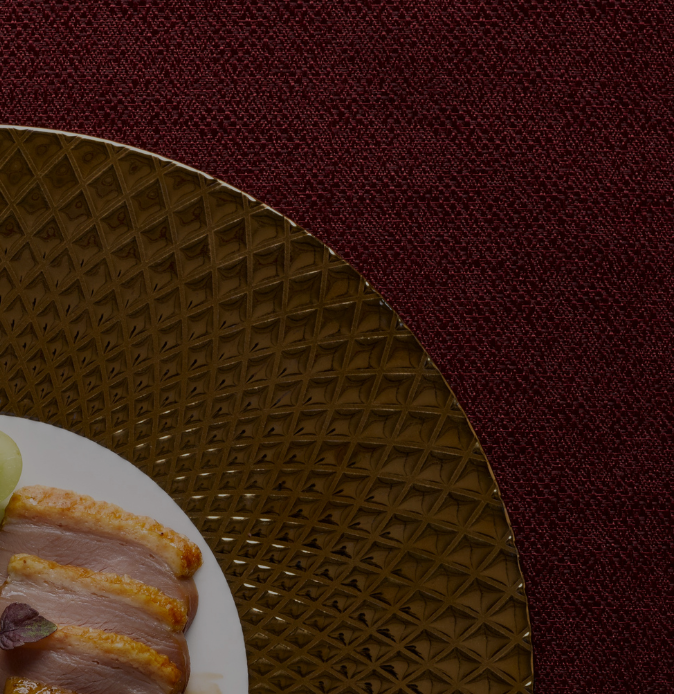 Modern heritage tableware by Singapore's longest established ceramics producer
75 Years of Pride and Joy
As one of Singapore's most-established homegrown brands, Luzerne has come a long way from its beginnings as a humble store. Today, our efforts as a team have paid off and are acclaimed by many, far and wide. We firmly recognise the importance of moving forward together as one, hand-in-hand with our business partners and supporters. We thank everyone for what we have achieved and will continue to deliver the Everyday Best experience.
A Conversation with Beppe De Vito
Famed chef and restaurateur of BRACI, talks to Luzerne candidly on his choice of tableware in a burgeoning F&B scene.
Moulding New Traditions With Us
Our love of ceramics means that we spend every moment exploring its diverse expressions with its champions from all quarters. If you feel the same, let's take this one step further.
The Making of a Luzerne Original
75 years of quality craftsmanship has shaped Luzerne's expertise in ceramic formulations and techniques. This is our story in reinventing the classics from table top to display.
E-Boutique
Set the table for the best moments with Luzerne. Get the jump on our online exclusives or browse bestsellers to see what's being served at great restaurants all around the world.
Stay With Us
An unusual meeting of factory and hotel, The Luzerne offers an immersive living experience curated around the culture of ceramics.