A conversation with
Steven Liu
Ambassador Chef, Le Cordon Bleu
Steven Liu believes that just like how beautiful flowers require a delicate vase, food that has been considered in every aspect needs a beautiful vessel. Learn more what inspires him.
How do you construct the dining experiences that you offer to your guests?
I want my guests to feel my intentions for food, not just being mindful about the flavor but also the right plate. Choosing the right plate to go with the food is an important part which I will spend time thinking about.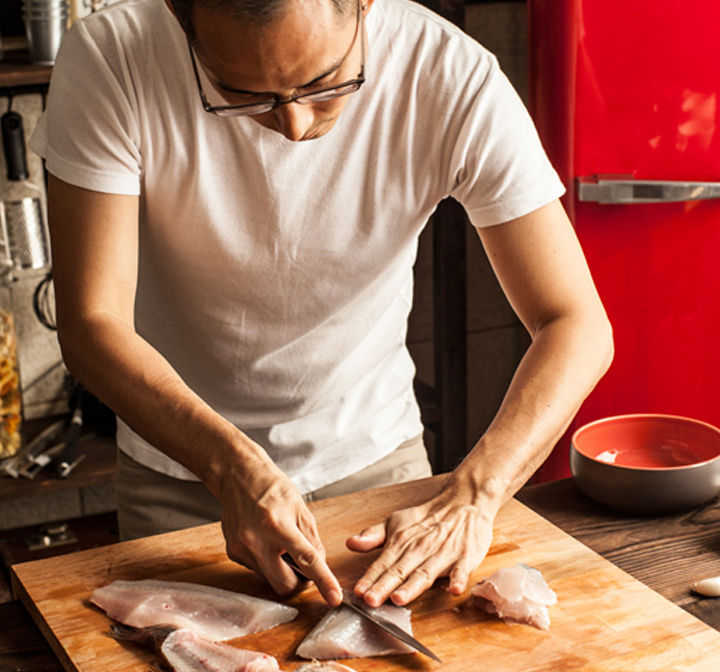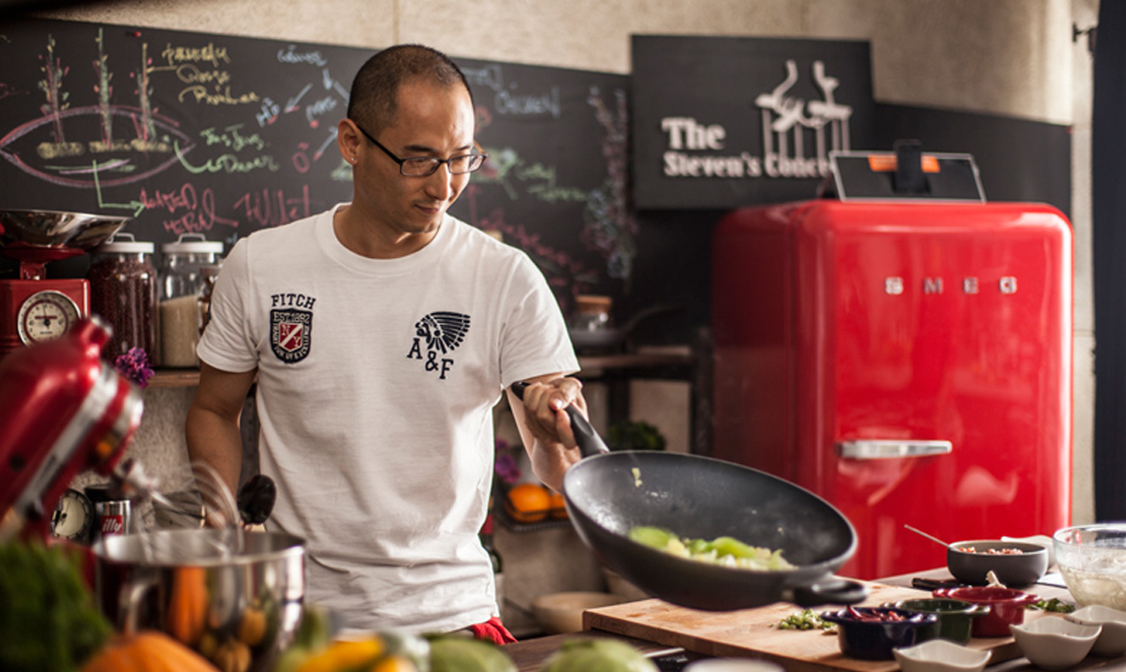 With your diverse culinary experience in both Western and Chinese cuisine, what inspires you in your decision to pair different dishes with respective pieces of tableware?
When I'm in a place, I like to go to the local markets. This habit not only helps me to quickly understand the local food habits, but also allows me to be familiar with local customs. Most of the traditional cuisine is closely linked to the local culture, when creating the spirit of such traditional dishes, the dining utensils play an important role. I hope that with the appropriate utensils, I will be able to recreate the familiar taste of these hometown dishes for my guests.
How has Luzerne brought something different to your business or your way of life?
Luzerne tableware is very handy to use because of its scientific design; they are able to play up a variety of cuisines whether it is daily family dishes or high-end banquet.
What excites my inspiration is finding the right plate. It's why Luzerne has become a permanent guest in my kitchen.
– Steven Liu – Ambassador Chef, Le Cordon Bleu